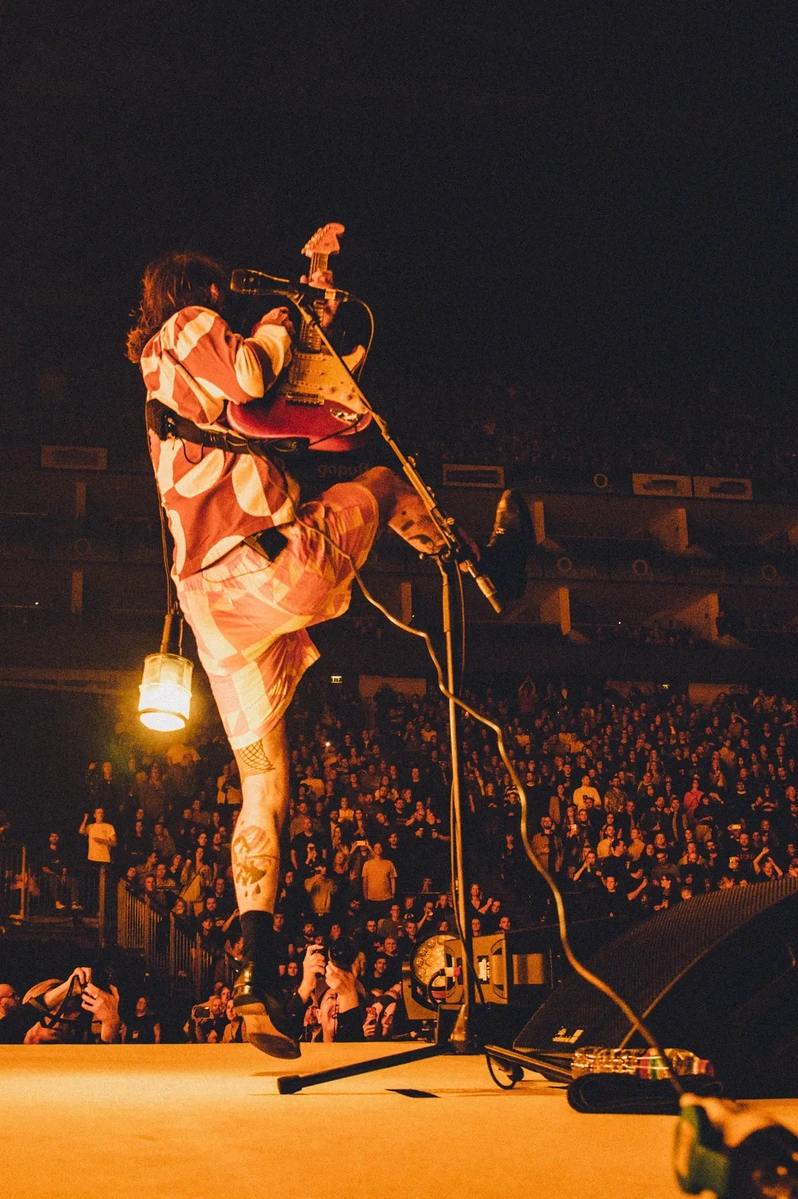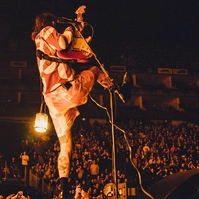 Capturing iconic moments for musicians, artists, and brands

Debut music photography book '1ST THREE NO FLASH'
A collection of iconic moments from live shows captured since 2016 featuring more than 60 artists including The Rolling Stones, Stormzy, Nick Cave, Robbie Williams, The Chemical Brothers, Twenty One Pilots among others.
Max Cooper
"We have worked together on many projects and events, with consistent, top quality results, and always a friendly and considered interaction"
Joel Culpepper
"The attention to detail, the speed and the genuine care of all our work makes me know we will continue to be long term collaborators."
Kay Young
"Michal's work is organic! He's capturing the artist in the true essence. That's what I wanted for my shows, my BTS shots and he was able to nail it!