MICHAL AUGUSTINI
Born in Slovakia, now a London based photographer capturing iconic moments for musicians, artists and brands.
Michal builds meaningful and long-standing personal relationships with artists to deliver authentic photography and creative ideas to promote the artists, their art and their message.
Since 2019 he has been creatively collaborating with Joel Culpepper, Max Cooper, Bakermat among others.
As principal music photographer for Shutterstock Editorial he covers live music events and festivals across Europe.
Michal's work has been featured in industry leading international publications including Rolling Stone, NME, The Guardian, Independent, Variety, Vulture, Cosmopolitan and many others.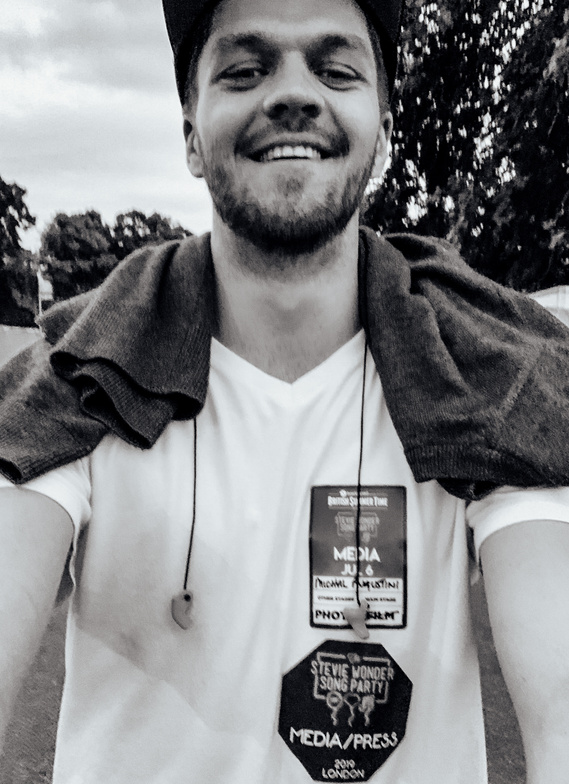 Client Dream List
Artists, bands, people who I'd like to photograph and work with:
☐ Daft Punk

☐ David Gilmour
☐ Green Day
☐ Justice
☐ Paul McCartney
✅ Red Hot Chili Peppers

☐ Rick Rubin
☐ Roger Waters
☐ The Killers
☐ U2